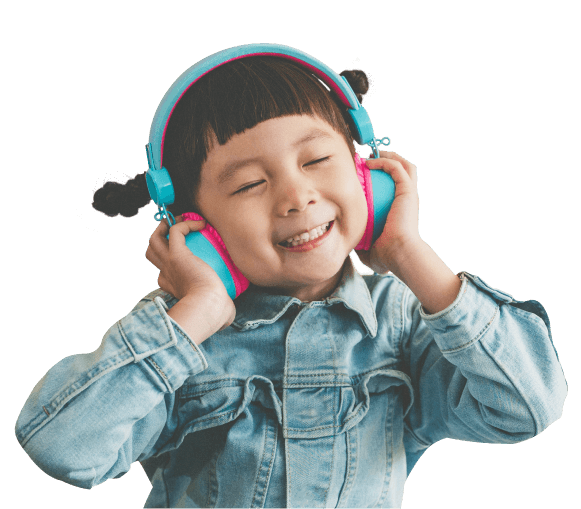 Founded in Singapore , EDOOVO is an innovative edu-tech company that provides online learning to global students in the years of preschool and early primary school.
We offer our proprietary curriculum across multiple subjects such as English, Chinese and Maths, and aim to develop students into confident bilingual global citizens with critical thinking skills.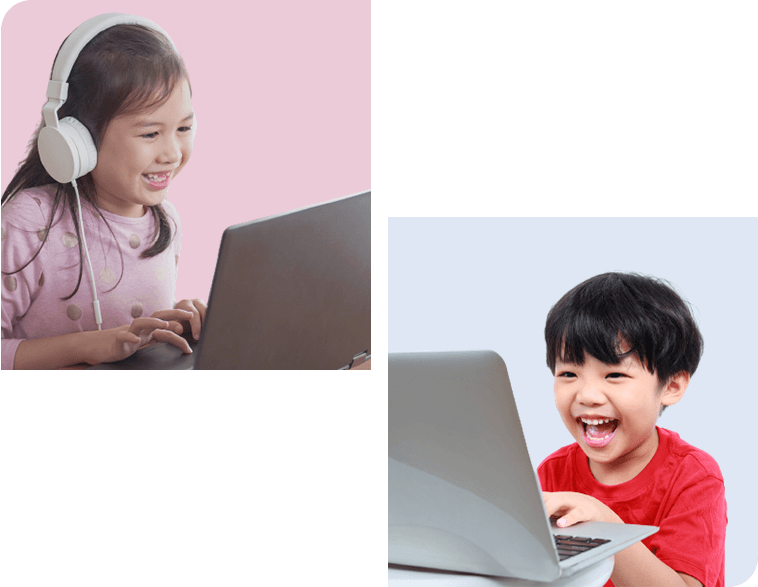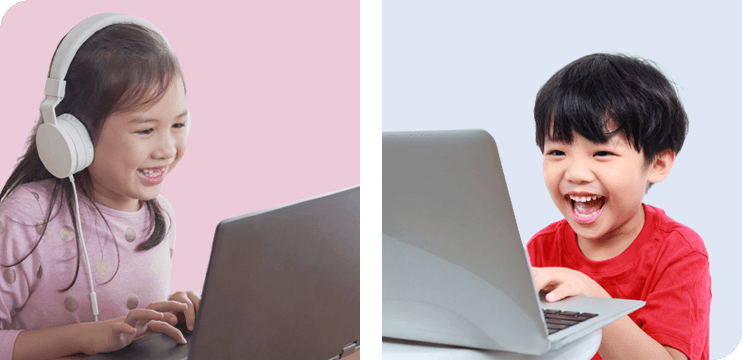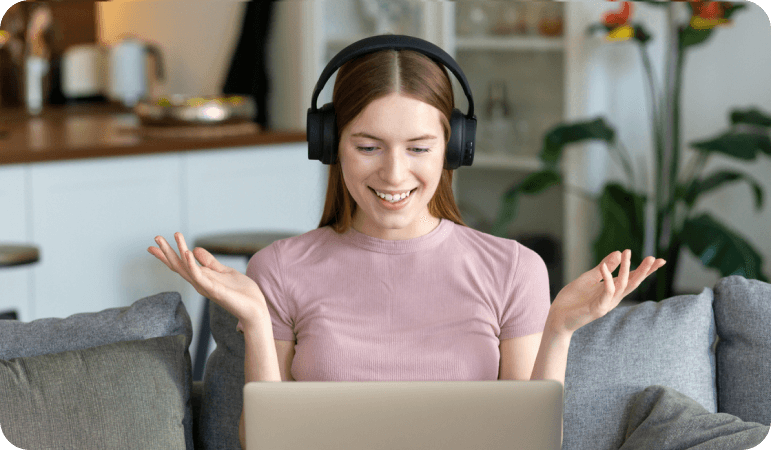 From the comfort of your home or wherever you like, you can almost teach from anywhere in the world as long as you meet our basic requirements. Enjoy a better work-life balance, spend more time with your family, and have freedom to manage your own time.
Competitive Stable Income
Get to earn a fixed monthly income even when you are on standy with no lessons assigned. You can earn more based on the number of lessons you teach. The more you teach, the more you earn. There is no limit. You will also be rewarded with incentives for your performance.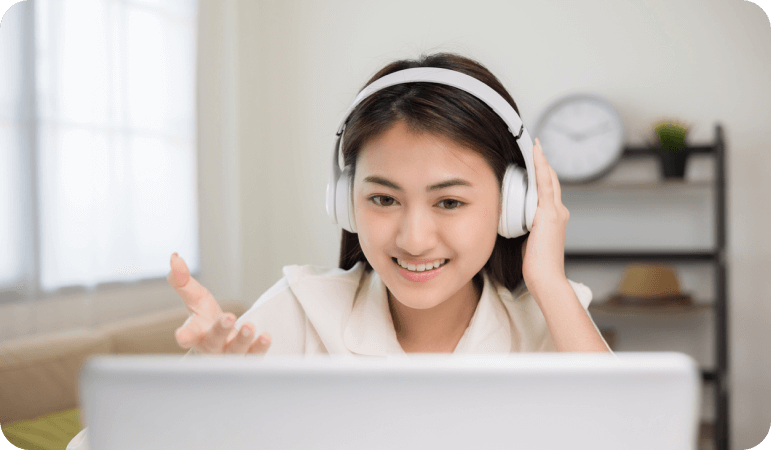 Our teaching platform provides everything you need. You just focus on teaching and leave the rest to us. You can view the curriculum and lesson plans to get yourself well-prepared before a lesson starts. During each lesson, you have a variety of teaching tools in our online classroom to help you engage with your students.
No more anxiety on insufficient income or volatile teaching schedule. At EDOOVO, you will have a fixed schedule of lessons assigned and steady income growth. As you commit and improve yourself under our guidance, you will have advancement opportunities to progress to higher ranks or senior roles with better compensation.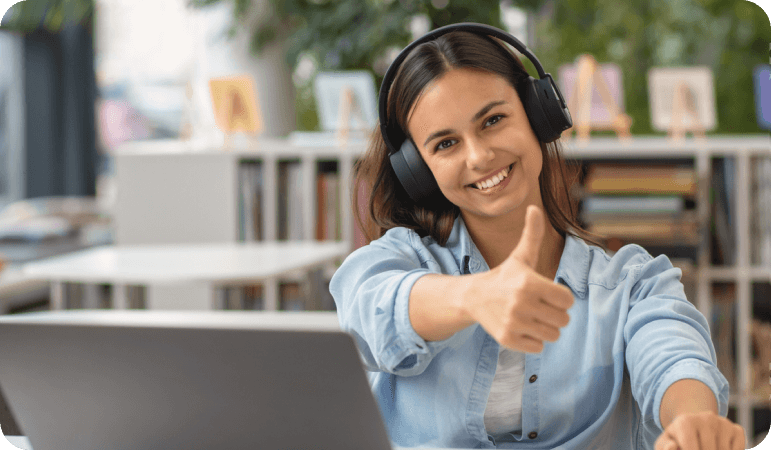 Hear from Teachers Like You
"Working from home gives me the best work-life balance."

"What I love most about EDOOVO is that it gets to the teaching. The teacher in me finds so much joy in this job! I don't spend a lot of time grading papers. I don't have recess duty. I don't have the paperwork demands. I just teach. That's amazing! I also feel like my view of the world has matured and grown. This experience has made me a more well-rounded person."
Teacher Mae
"Teaching at EDOOVO offers me stable income and job security."

"I have been working for this company since March 2019 and I only have great things to say about them. The staff are helpful, considerate and kind. The children are wonderful and willing to learn. If you are looking for a fun and inspiring part time job, love working with kids and are energetic enough to keep them engaged, you'll love working for EDOOVO!"
Teacher Tricia
"EDOOVO makes a teacher's job easy and simple."

I love the interaction between teachers and students. As their dedicated teacher, I have become very attached to many of my students over the years! I also love that the curriculum is already developed, so all I have to do is bring my own 'magic' to the lessons.
Teacher Anne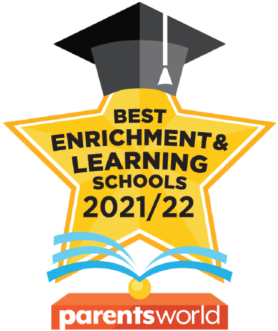 Best in Multi-Subject
Online Enrichment for
Young Learners Award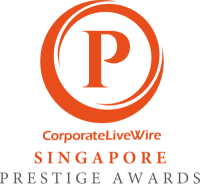 Online Learning
Platform of the
Year 2021/22