Search & Recruit the Best Teachers on Board
EDOOVO is driven by a team of highly qualified and well-experienced teachers who have a passion for making a difference in children's learning.
We have a highly selective recruitment process in place, whereby only the best teachers with a solid qualification and expertise in the education field are considered. Strong qualification is essential, but so are passion and commitment to teach children. Our EDOOVO teachers are dedicated to nurture and inspire the minds of young learners.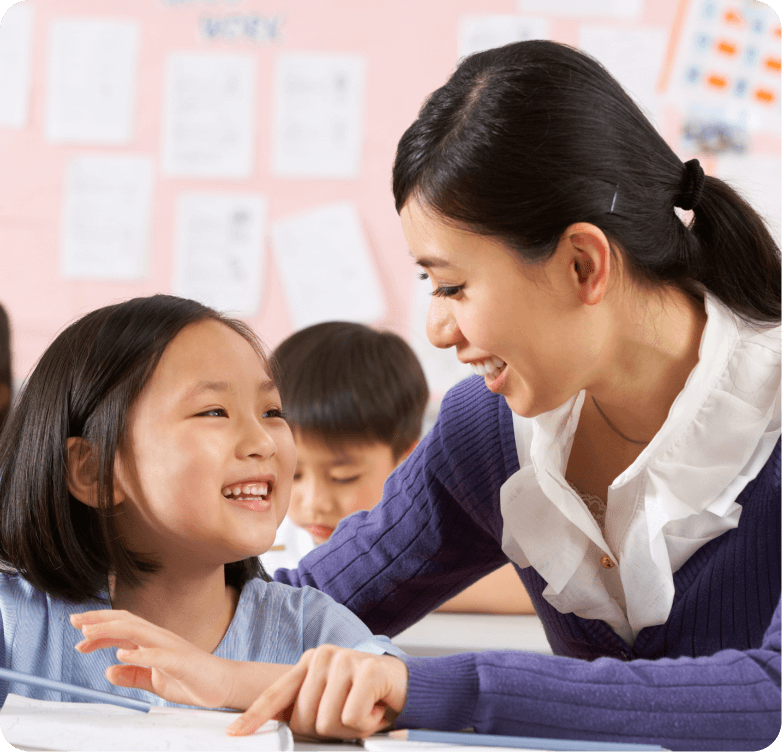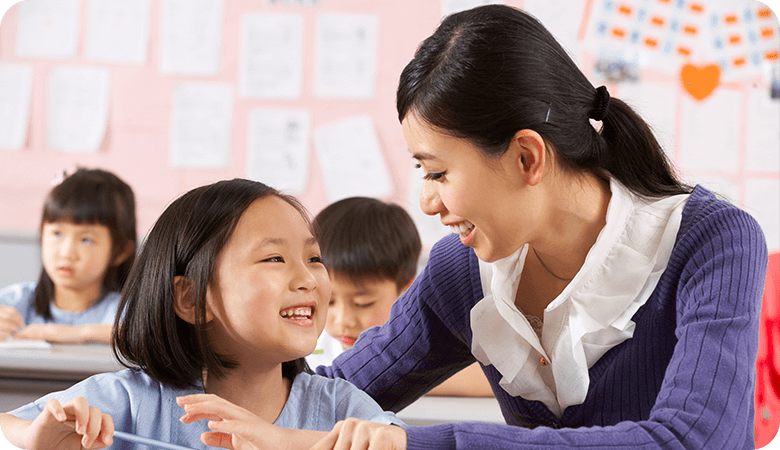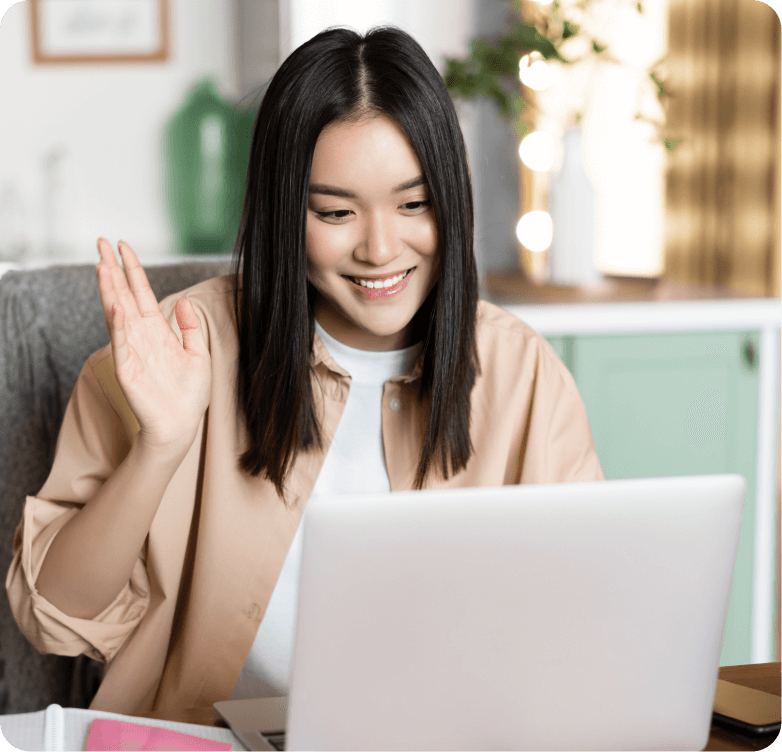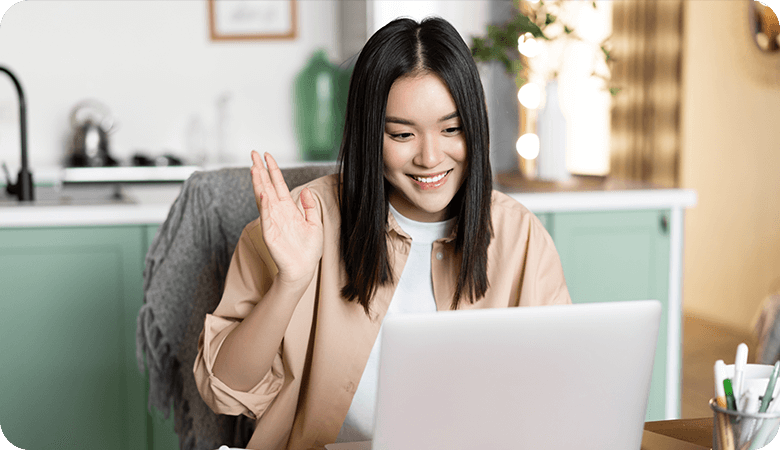 Train & Develop Our Teachers for Quality Assurance
For our students to enjoy their digital learning experience at EDOOVO, we constantly train and develop our teachers to hone their online teaching practices.
All our teachers receive extensive onboarding training on our curriculum and learning system. They are specially trained on how to conduct online classes effectively and are required to pass rounds of assessments before starting to teach. In addition, we have our most experienced trainers to monitor and appraise teachers' performance, and provide feedback and follow up on their improvement actions.
Evaluate & Support Our Teachers for Better Result​
Student success is our goal at EDOOVO, and quality teaching is the means by which that goal is achieved. Better learning results of our students come from the constant improvement of our teaching team.
Through regular observations and evaluations, we keep investing and nurturing our teachers to improve their teaching skills and deliver better lessons to our students. Our teachers are well supported to achieve high standards in their rapport with students, online class management, and teaching performance.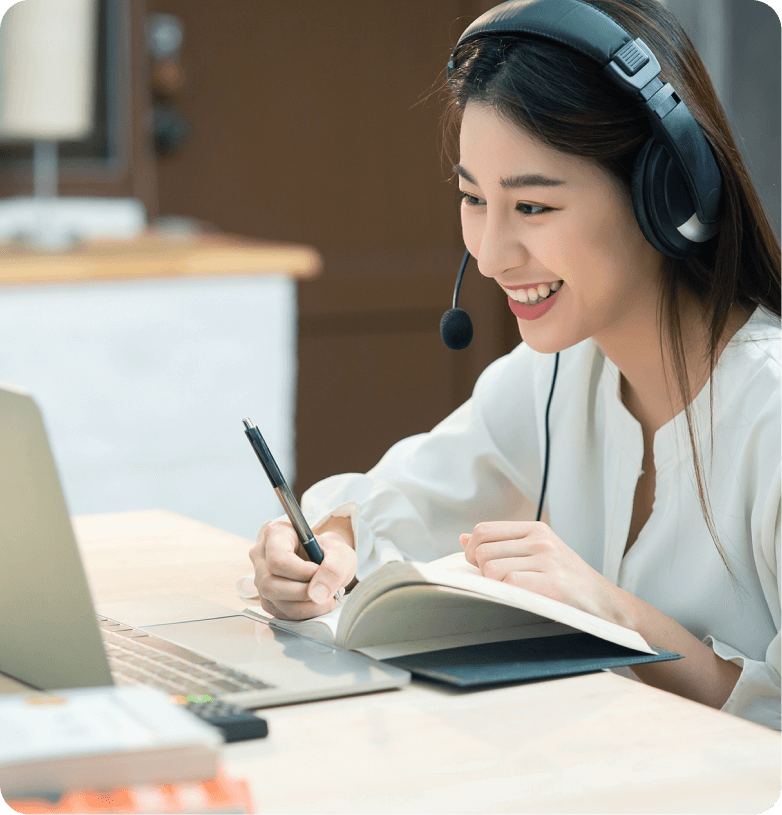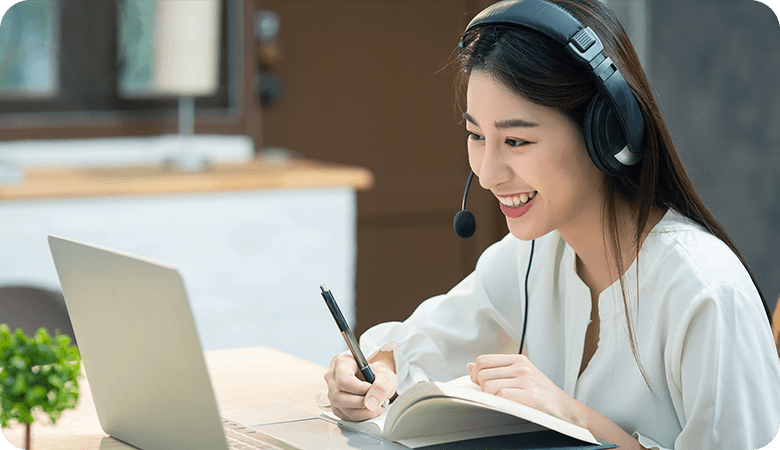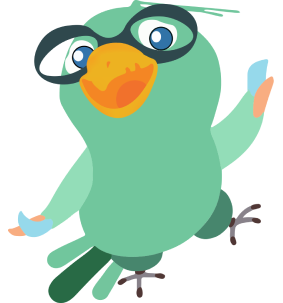 Ready to boost your child's learning?
Sign up for a FREE trial today!